This year I am a loving snow globes. I found some fabulous diy snow globe ideas from foods, decorations, and classic snow globe diys. Snow globes are really fun to make for Christmas decorations or to collect year round. There are so many diy snow globe ideas I want to try. I think next on my list will be a dessert. I included a couple of my own ideas as well. Just click on the site name to get the full tutorials and how tos!
Make this cute Waterless Terrarium Snowglobe from Momdot
These Mason Jar Lid Snow Globe gifts are such a creative idea, from Smart School House
How fabulous are these Snow Globe Oreo Cookie Balls from Worth Pinning
Learn how to make this fun Snow Globe Cake, from Taste of Home
I am loving this Summer Snow Globe from Gray Malin
I made these fun Snow Globe Serving Trays
Snow Globe Terrariums are a fun diy decoration, from Lights 4 Fun
Snow Globe Cupcakes, I am loving the retro spin, from Alana Jones Mann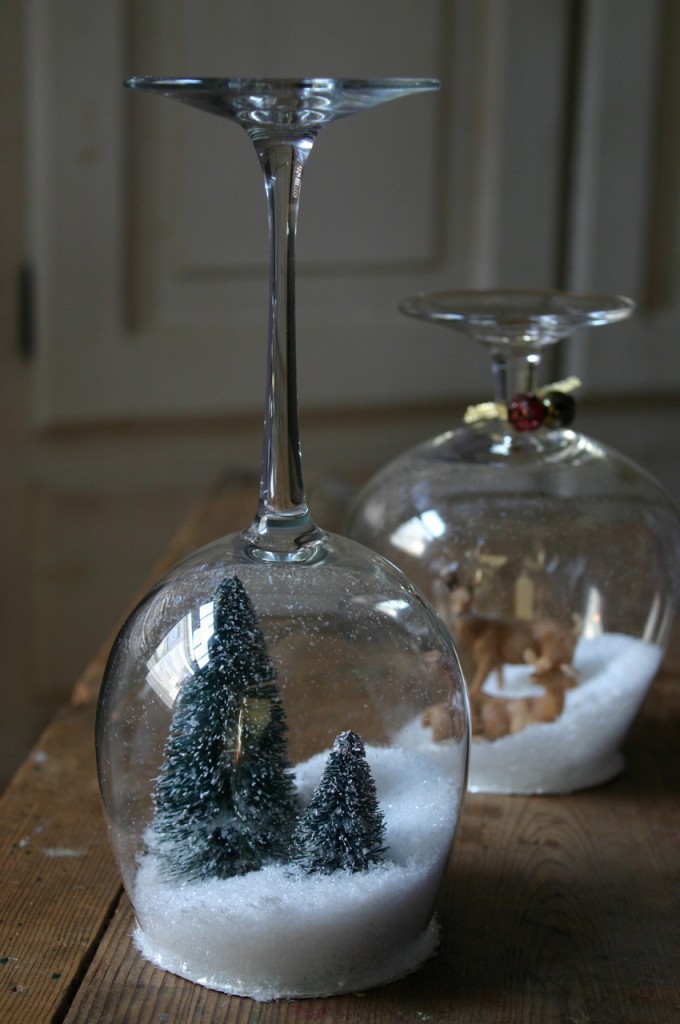 Wine Glass Snow Globes, such a creative use for wine glasses, from Family Chic
Gumball Machine Waterless Snow Globe from Charm Bracelet Diva
DIY Winter Terrarium, loving the gingerbread house, from Life Ann Style
DIY Frozen Snow Globes from Adventures In All Things Food
Snow Globe Drink Cups with wine glasses as well from me Val Event Gal
Adorable Deer Snow Globe Ornament from Pitter and Glink
Awesome Super Hero Snow Globes from Shabby Creek Cottage
Cute Simple Snow Globes from A Little Craft In Your Day
Mini Snow Globe Ornament from No Biggie
DIY Winter Snow Globe from Sew Woodsy
Homemade Snow Globes with pictures inside to personalize them, from Our Best Bites
Pretty DIY Anthropologie Snow Globes from Eat, Sleep, Decorate
Starry DIY Snow Globe Ring, so cute, from Soap Deli News
Hi I'm Val! I love making simple crafts with my kids using free printable templates. Come craft with us!