Easter has so many cute treats you can make. From bunnies, eggs, chicks, and baskets. There are so many cute Easter desserts for kids to eat and help make. My daughter loves making cute desserts and the Easter ones are one of her favorites. Here are some adorable Easter desserts from around the web I'm sure your kids will love! Just click on the name of the Easter dessert to get the recipes and how tos.
Who doesn't love rice Krispie Treats?! I love these adorable Rice Krispies Nests from Dancing Through The Rain!
Love these adorable Easy Pretzel Chicks from Mission to Save!
Colorful and easy Easter Sugar Cookies with Jelly Beans from Food N Service!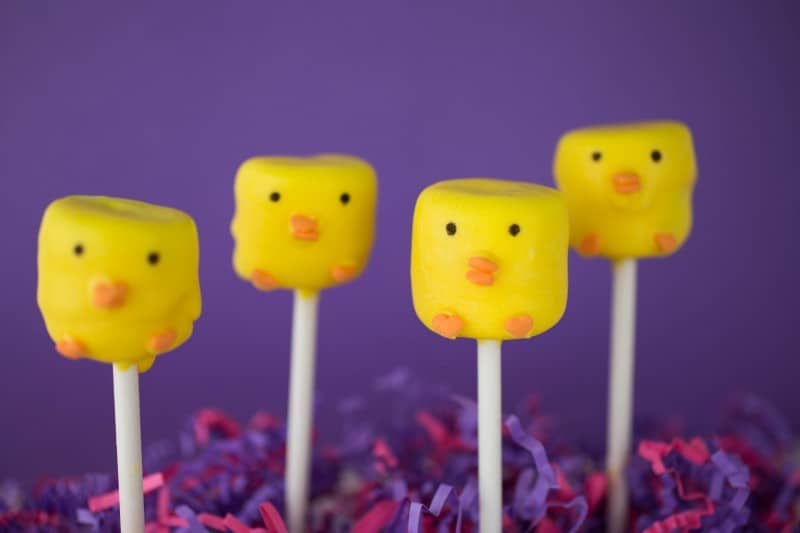 My daughter will definitely want to make these Spring Chick Marshmallow Pops from This Mama Loves!
More cute Easter chick treats with these Nutter Butter Easter Chicks from Cincy Shopper!
I love Milano cookies and these colorful Milano Cookie Easter Eggs from The Monday box look fabulous!
Such a good idea to make Easy Easter Basket Cupcakes from Slap Dash Mom!
Fun little Chicks In A Nest Donuts from me Val Event Gal!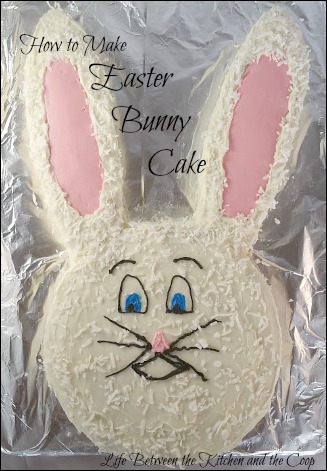 Look at this cute Easter Bunny Cake from Life Between the Kitchen and the Coop!
Kids will love these Edible Easter Baskets from Raking In The Savings!
I hope this list will help you plan some fun cute Easter desserts for kids to help make and serve for the kids on Easter.
Hi I'm Val! I love making simple crafts with my kids using free printable templates. Come craft with us!